←
→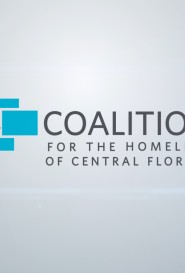 30 Years of Hope
For over 30 years, Coalition for the Homeless of Central Florida has been a place where hope is restored.
Our goal is to help families and individuals find their way home with a focus on housing and income.
In the past year, 1,019 of our clients have moved on from one of our programs to permanent housing.