Aerial Drone Video & Photo
August 28, 2018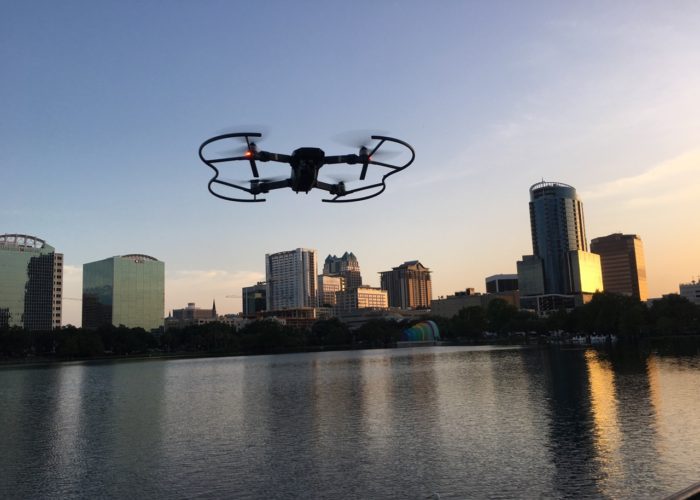 Aerial drone services are popping up everywhere. Finding a trustworthy company that has a background in video or photography can be tough. Look no further.
To a video production company a UAV ((Unmanned Aerial Vehicle) or Drone) is another powerful storytelling tool. In many cases it replaces expensive shots that used to be done with cranes, dollies and jibs. Drones allow the cinematic shots usually only seen in feature films from Hollywood, make it into corporate and brand films that not too long ago, wasn't economically possible.
We are FAA Part 107 licensed and insured and are always looking to have some fun flying the friendly skies. Give us a call to check out our affordable rates.